#1: At the confluence. A ferry between Helsinki and Tallinn is visible.

---
#2: Helsinki in the north with maximum zoom from the camera.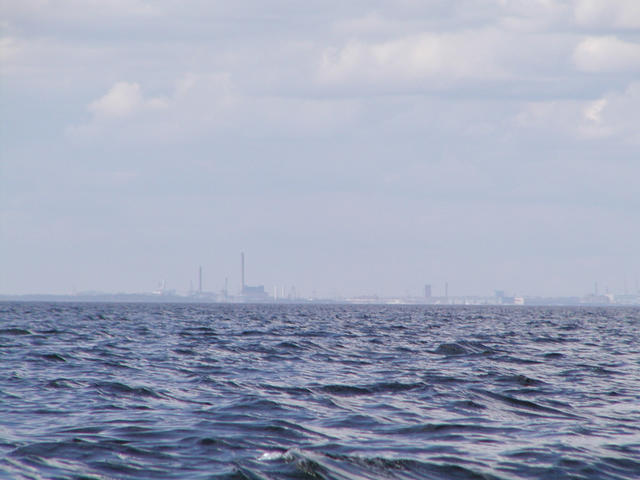 ---
#3: GPS reading as close as we could manage.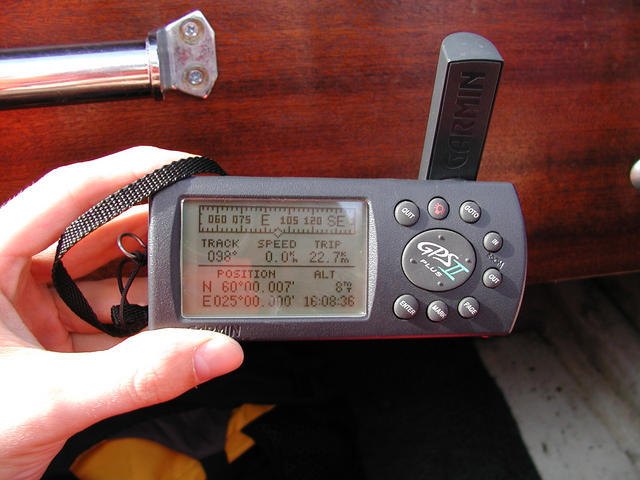 ---
#4: Marcus at 38 knots.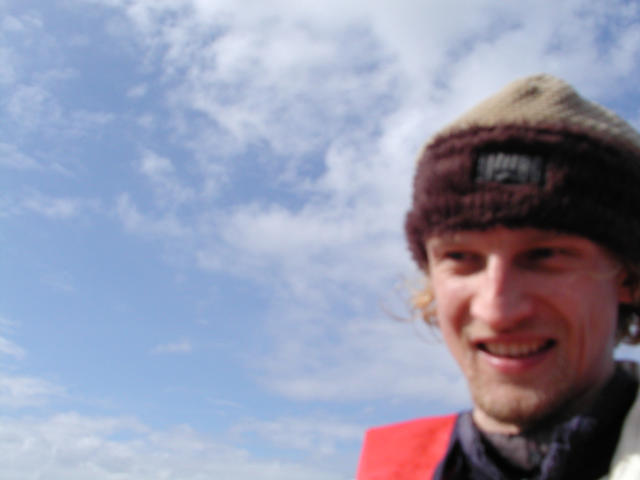 ---
#5: World Heritage Fortress of Suomenlinna situated in front of Helsinki and therefore on our route.

---
#6: Ferry between Helsinki and Tallinn (Seacat) and another between Helsinki and Stockholm (SiljaLine)