#1: View to the North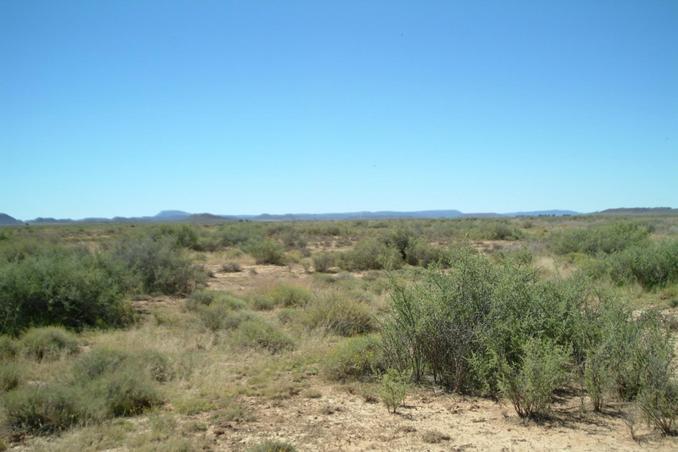 ---
#2: View to the East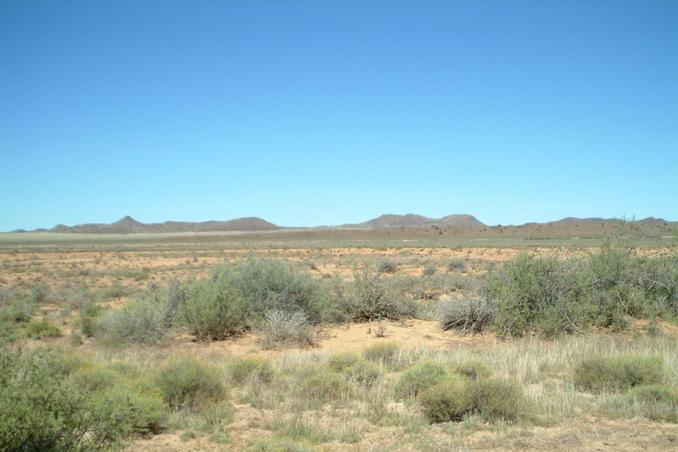 ---
#3: View to the South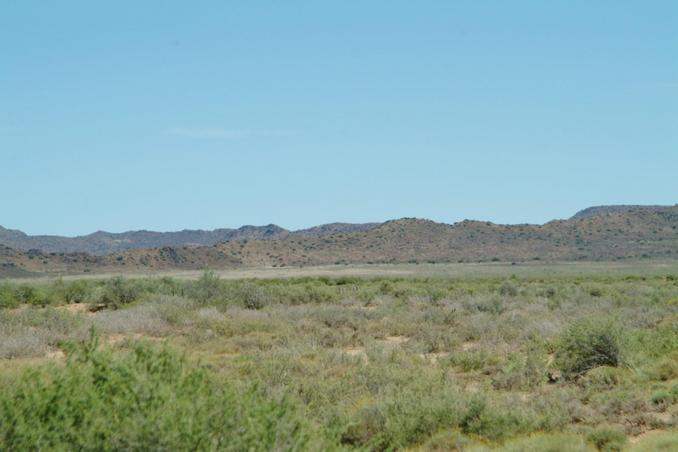 ---
#4: View to the West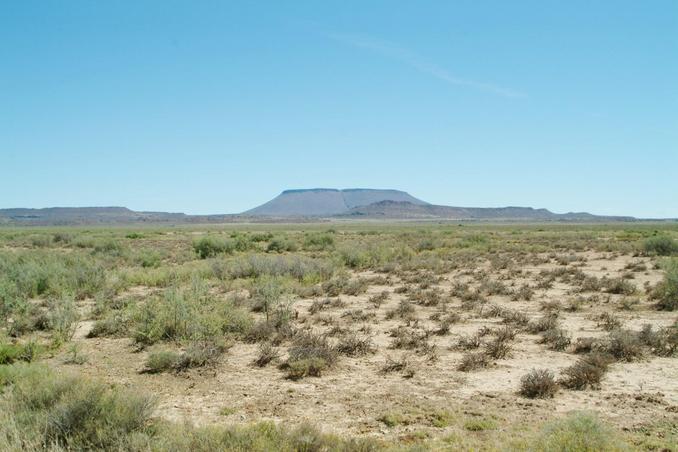 ---
#5: GPS at 31S 24E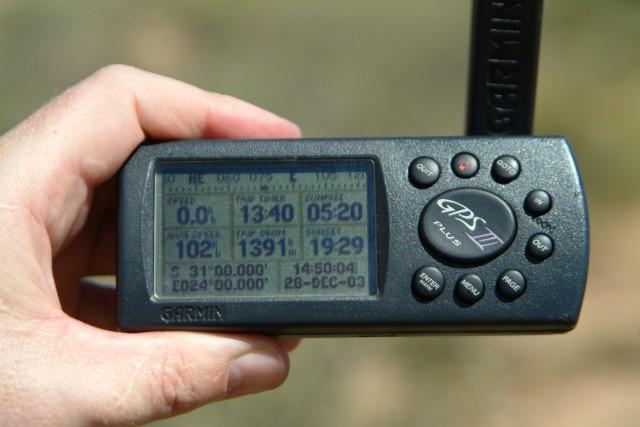 ---
#6: The four of us, Marc, Di, Gerna, Cecil. Mission accomplished!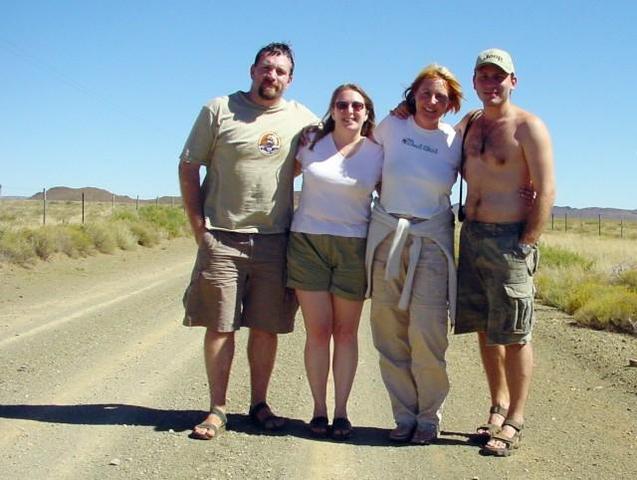 ---
#7: My brother Cecil, taking the shots for a panoramic 360°. The GPS is pointed out by the red arrow.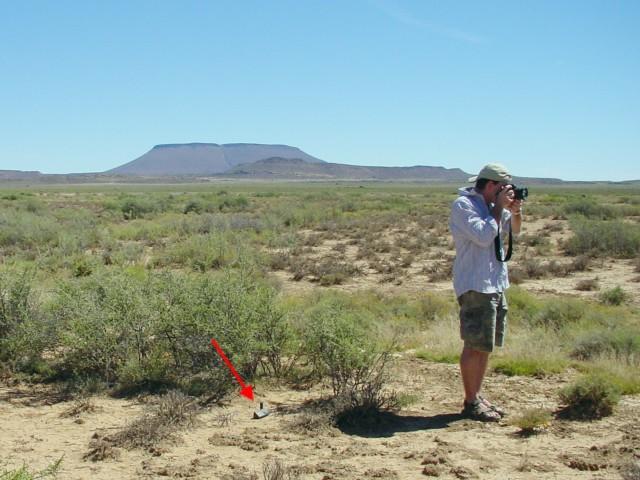 ---
#8: The point where we left the girls, still about 2 km away from where the photo was taken.