#1: At the confluence! View north, the island of Bergskämmö in front.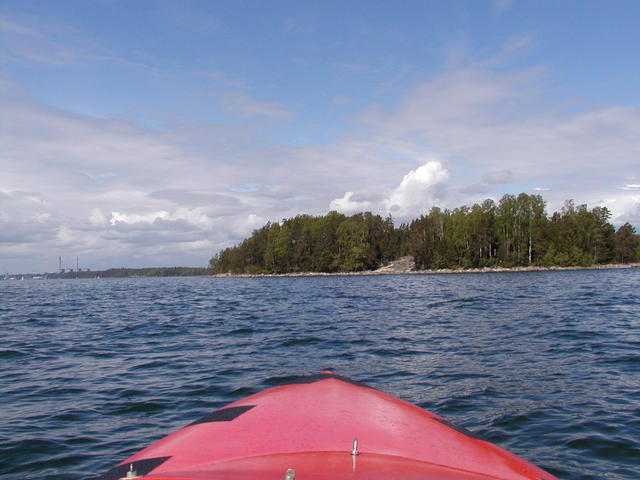 ---
#2: View east. Where we came from.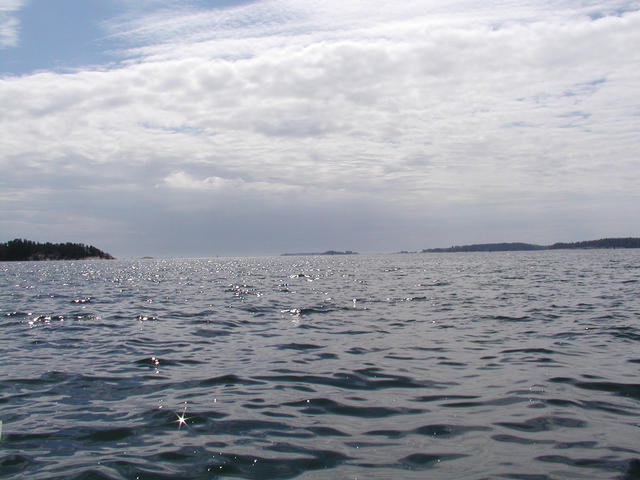 ---
#3: View west. You can see the Inkoo coal power plant.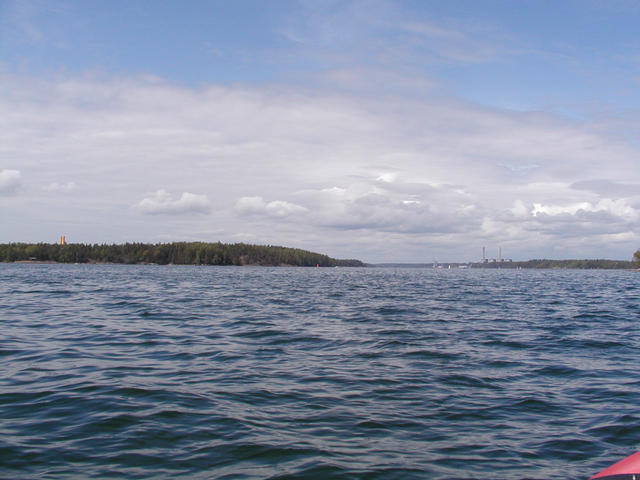 ---
#4: A group of seven swans we saw on the way back.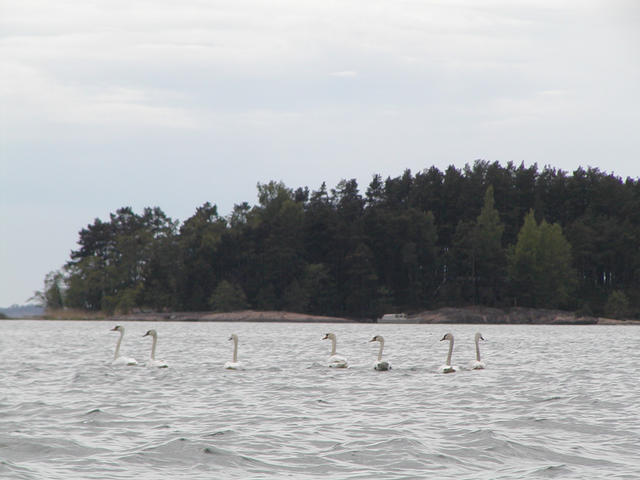 ---
#5: Nearest GPS reading we managed to photograph.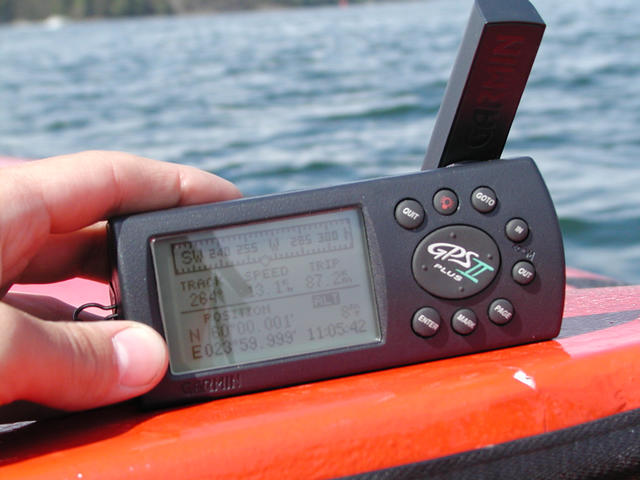 ---
#6: Where is the confluence? The team is searching..