#1: This picture shows the confluence in center foreground with the NPS radio towers in the background.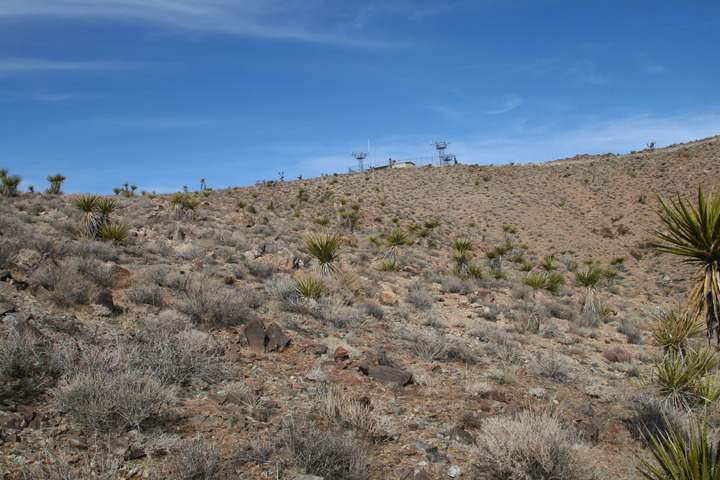 ---
#2: View of the confluence and radio towers from the Belle campground.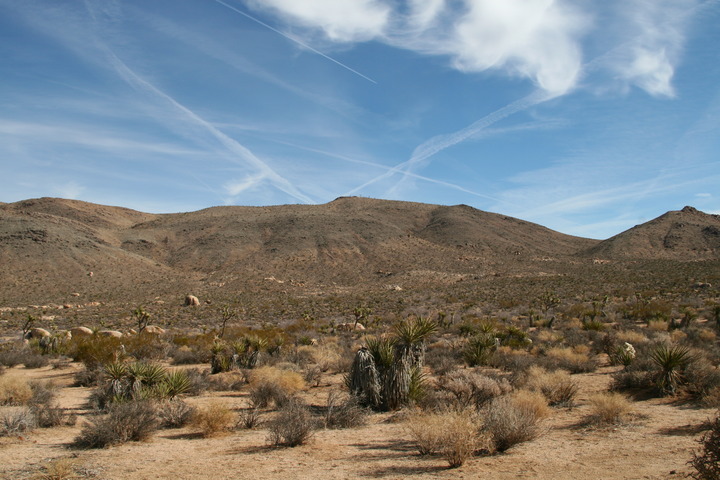 ---
#3: This picture shows the Belle campground, looking back from about halfway along the hike.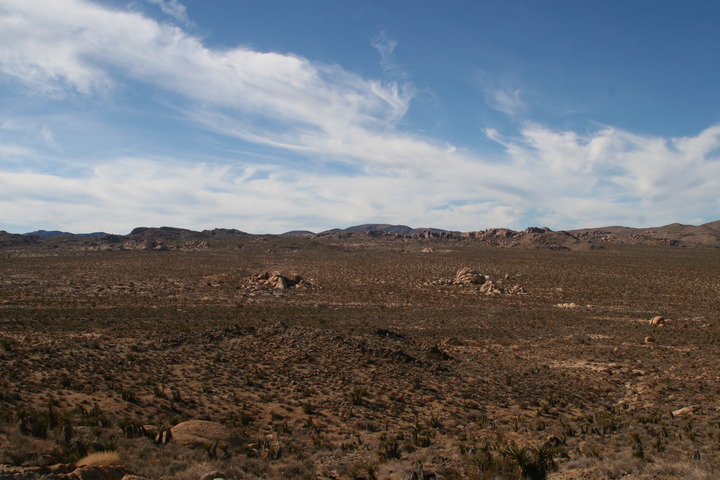 ---
#4: "All Zeroes" shot.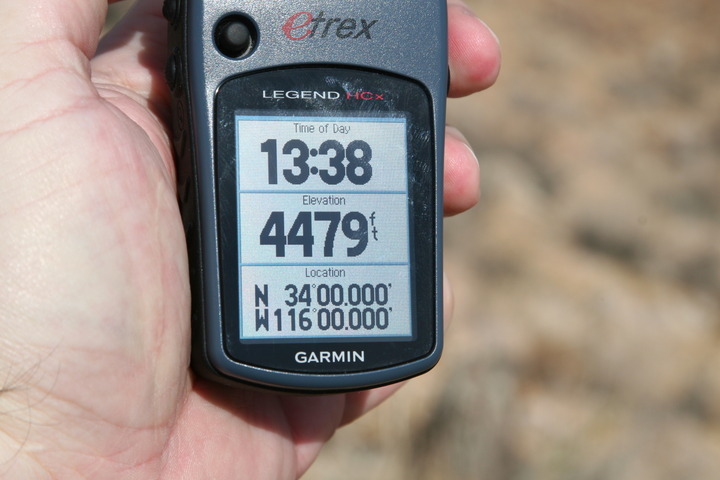 ---
#5: This is a view looking west from the confluence, showing the way from which I came.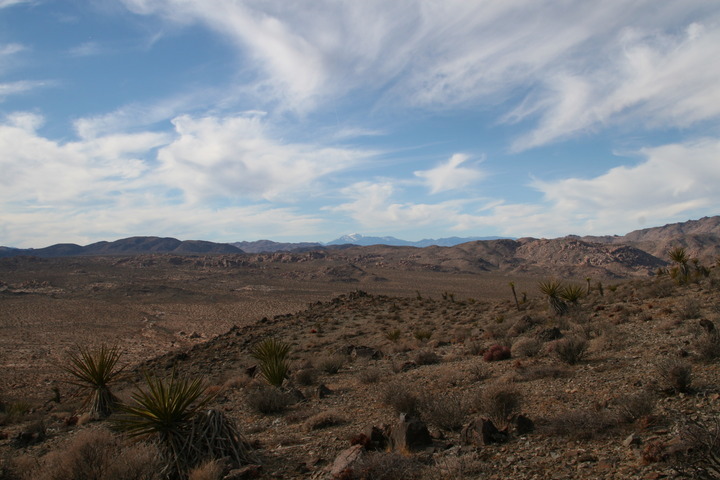 ---
#6: Taken during the hike back, offering a closer view of the radio towers.