#1: Looking over 40N 105W to the southeast from Highway 7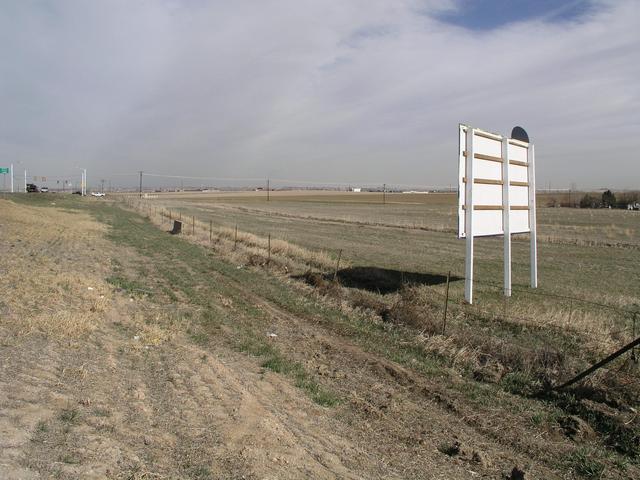 ---
#2: From 40N 105W, Longs Peak is visible to the northwest.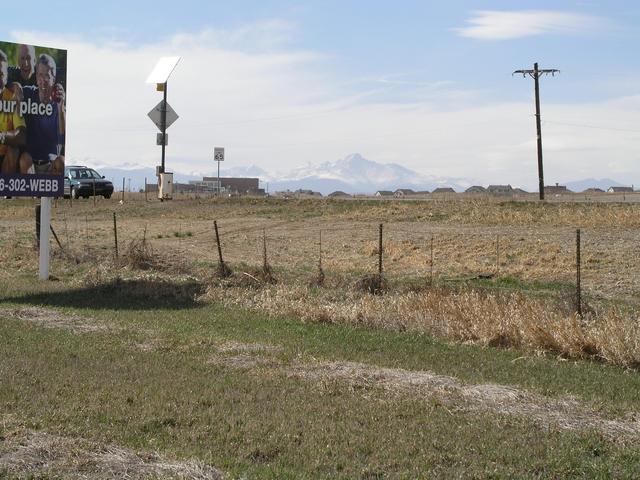 ---
#3: Looking northeast to the intersection of State Route 7 & County Road 7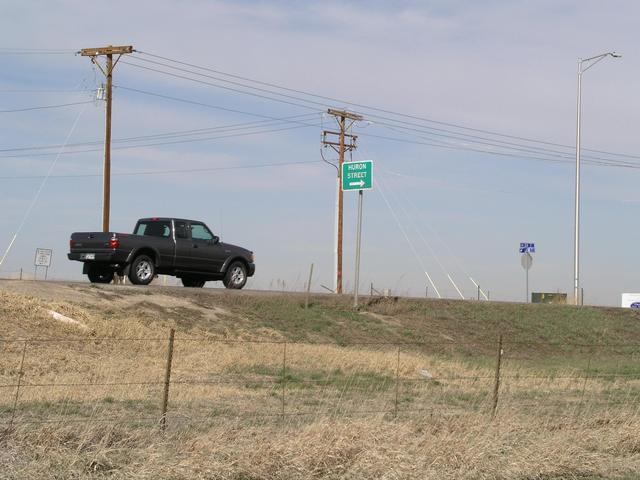 ---
#4: The farm buildings and open space to the southeast of 40N 105W will soon be a thing of the past.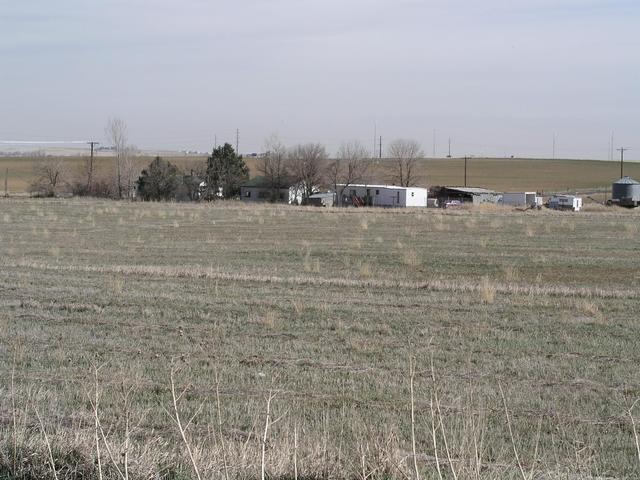 ---
#5: Prediction: In two years the view to the southwest will not look like this.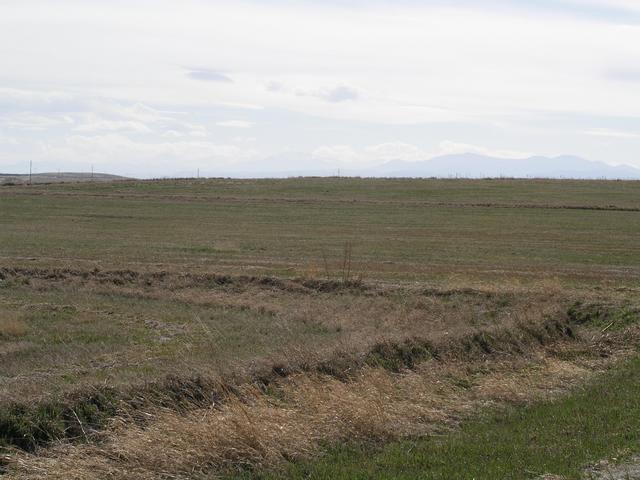 ---
#6: Joe does the numbers at 40N 105W.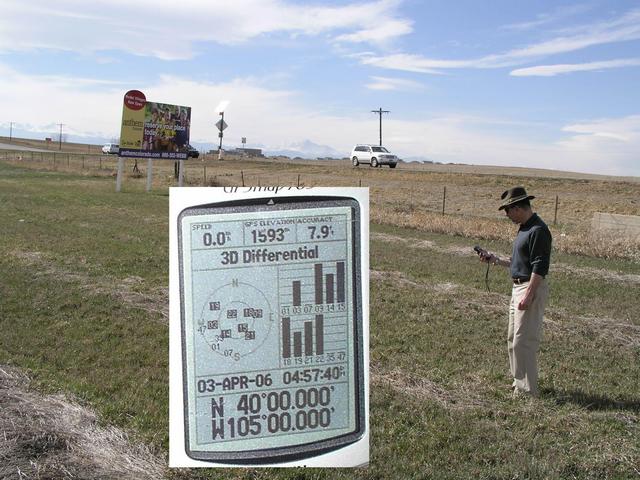 ---
#7: Return of the buffalo to the plains east of Boulder - corner of Highway 7 and Sheridan Parkway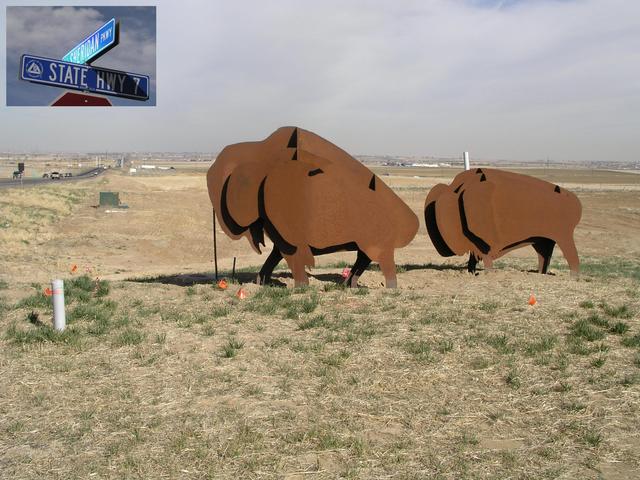 ---
#8: Big sky, high mountains, and no trees at 40N 105W

---
#9: An oblique aerial picture of Anthem Colorado development showing location of 40N 105W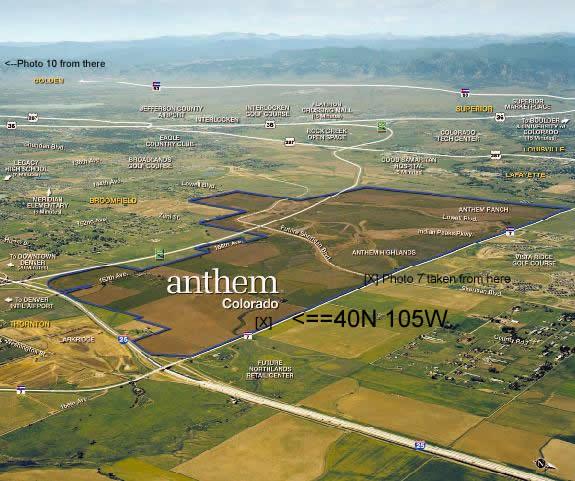 ---
#10: An alternative to the interstate approach - looking north from Buffalo Bill's grave towards Boulder, CO