#1: On a clear day the view west from 40N 76W is both long and magnificent!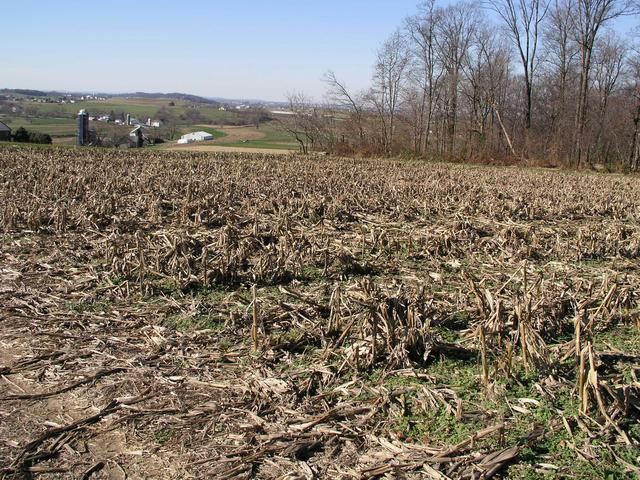 ---
#2: Looking north from 40N 76W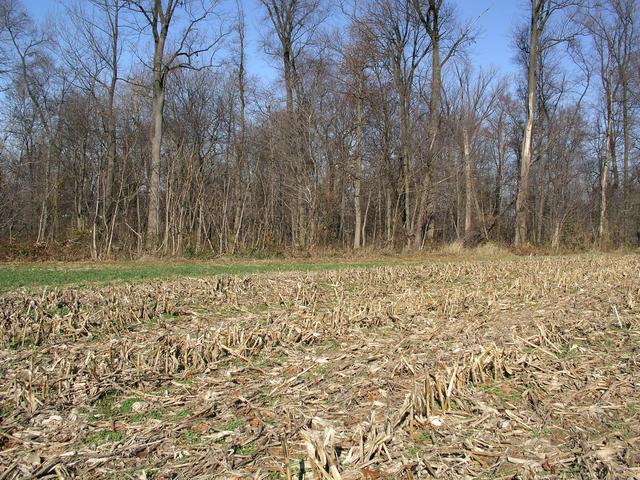 ---
#3: Going east from 40N 76W, the top of the hill is still 90 feet higher.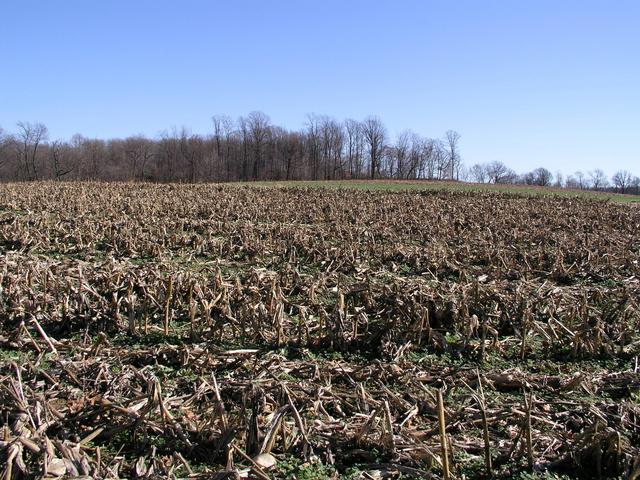 ---
#4: To the south of 40N 76W, Rt. 30 descends from the gap in Gap Hill.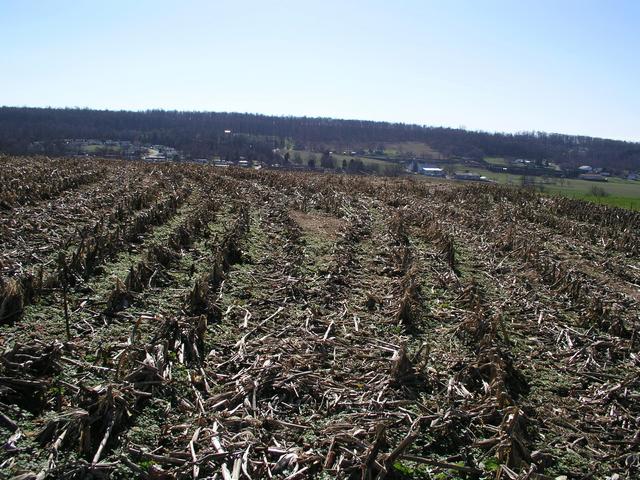 ---
#5: Looking west from 40N 76W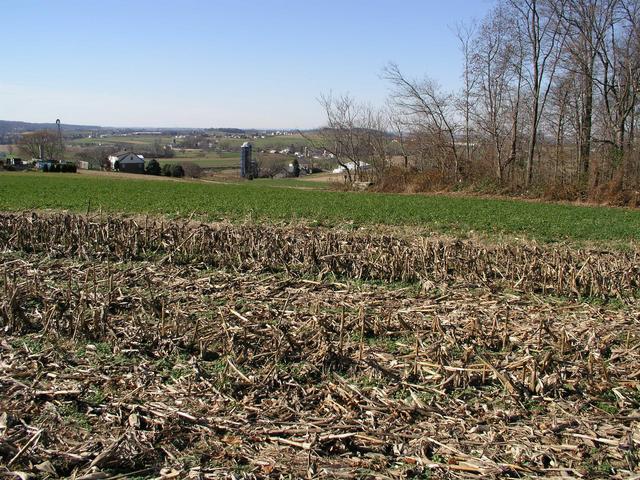 ---
#6: Ten zeroes at 40N 76W

---
#7: Residents of the house nearest 40N 76W have traditionally been friendly to CP hunters.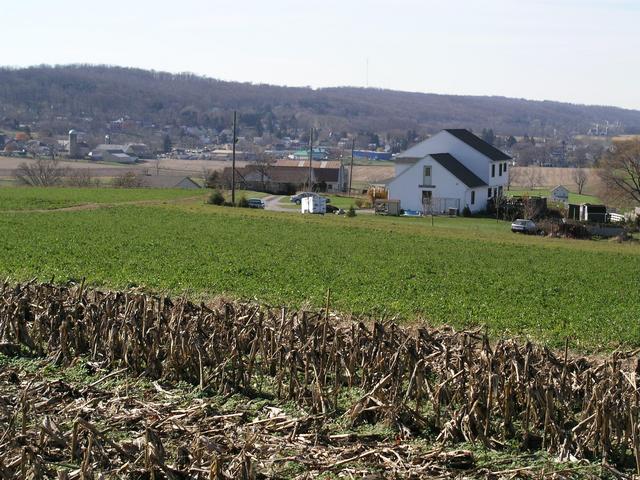 ---
#8: Ground cover at 40N 76W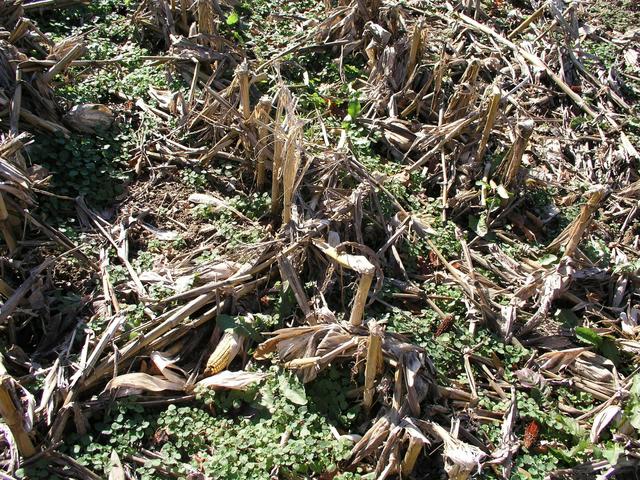 ---
#9: A gas station in Gap offers a view of 40N 76W from exactly one mile away.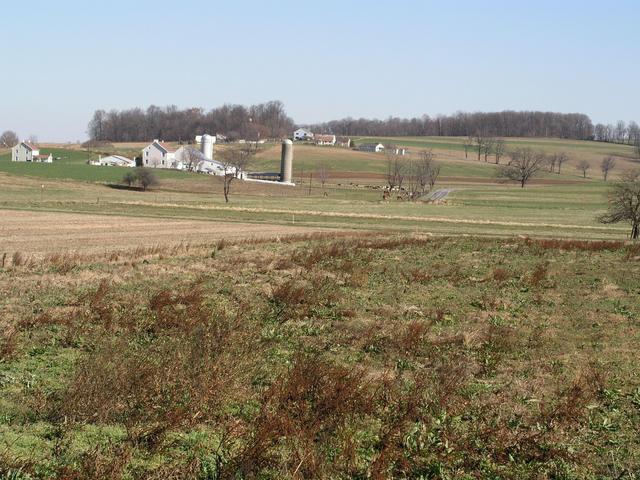 ---
#10: The Gap Town Clock is a local landmark.