#1: Looking to the north over the confluence

---
#2: View to the east. What a glorious day it was!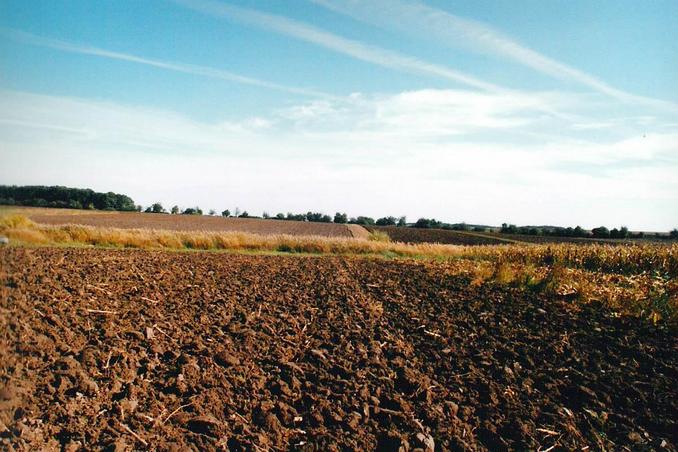 ---
#3: View to the south with the local farmer coming over for a chat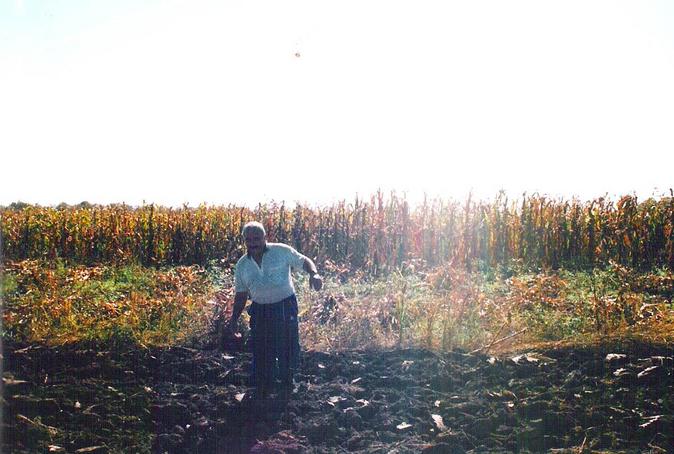 ---
#4: View to the west. Happy 25th birthday Nadia!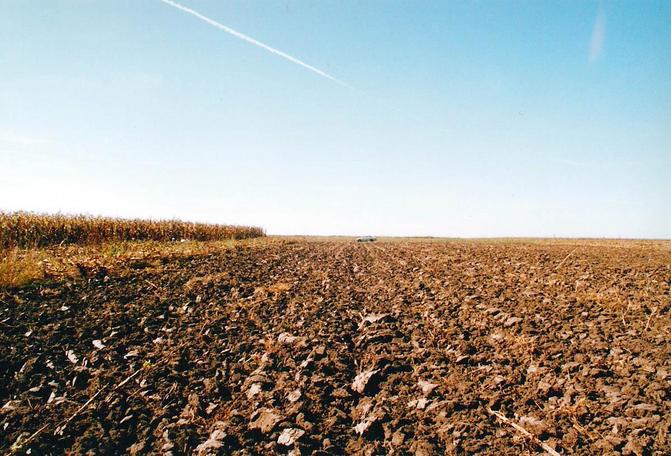 ---
#5: The money shot. (oops, I must have been speeding...)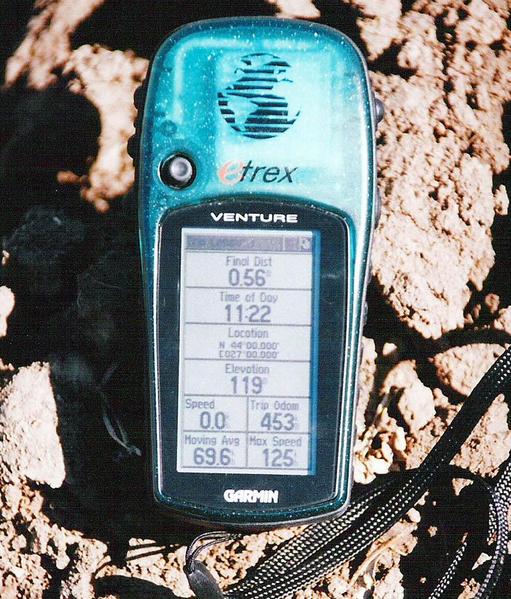 ---
#6: At this time of the year you'll see this in every village street in NE Bulgaria...