#1: La conlfuencia estaba en la pendiente de la montaña. / The confluence was on a steep slope.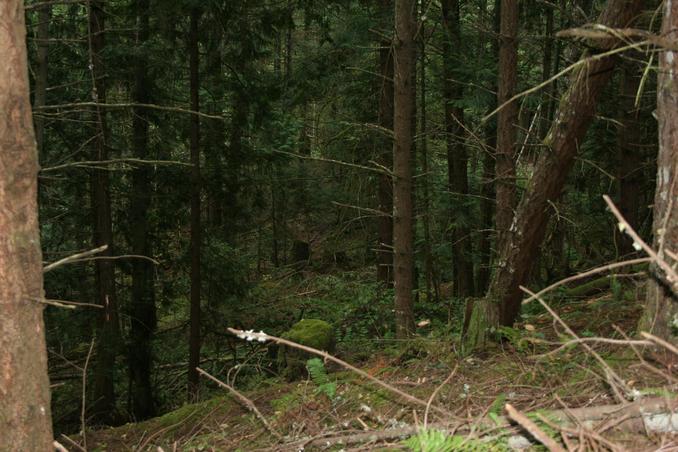 ---
#2: Montañas nevadas del otro lado del valle. / Snow topped mountains on the other side of the valley.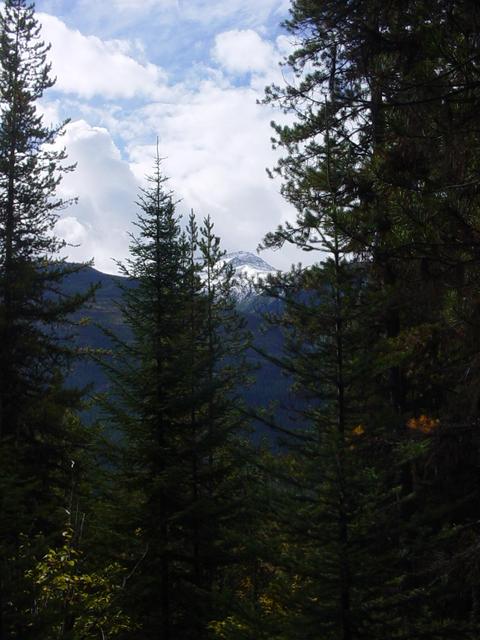 ---
#3: Los participantes un poco cansados. / The some what tired participants.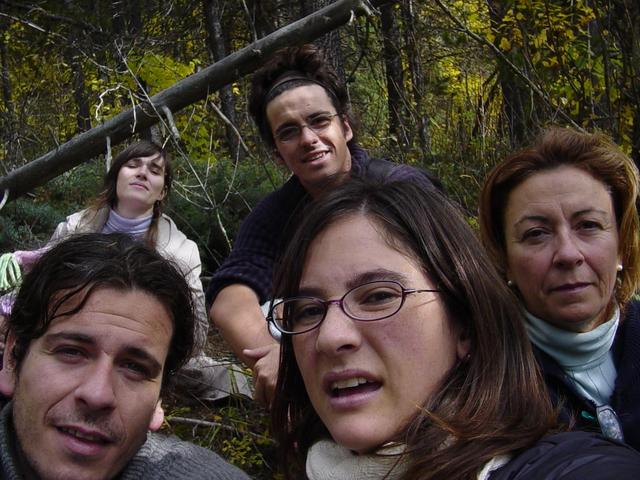 ---
#4: Foto del grupo en el cercano Mt. Robson. / The group's picture at near by Mt. Robson